Having better habits lead you to better opportunities.
With Sport Fitness GYM you reach your physical and personal goals, and at the same time, find a place that will help you to:

Eliminate stress and anxiety
Improve self-esteem and well-being
Infuse desires of self-improvement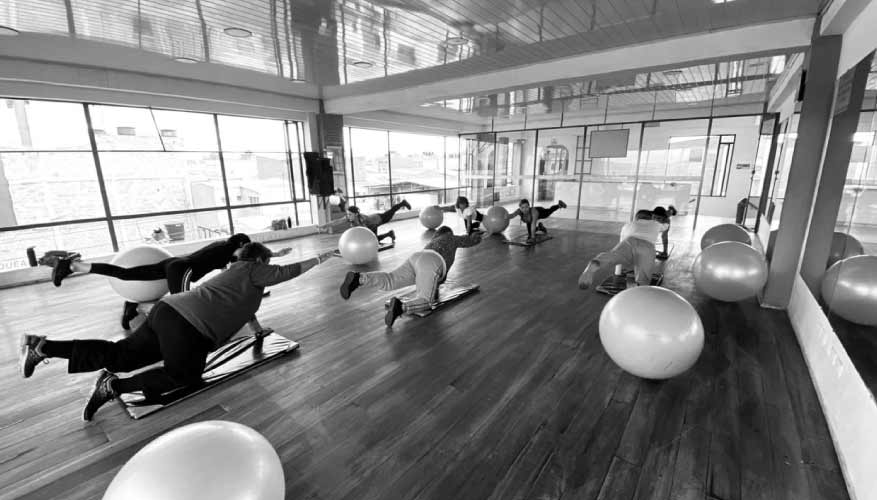 Pilates
Aligns your body and corrects your posture
Improves coordination, balance and stability
Works breathing, strength and endurance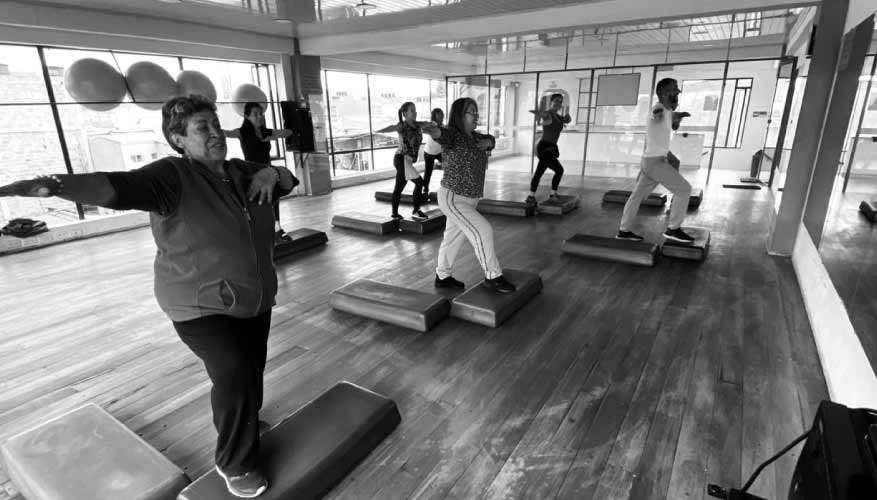 Step
Loses weight and keeps your body in shape
Strengthens back and tones buttocks and legs
Improves your coordination and your health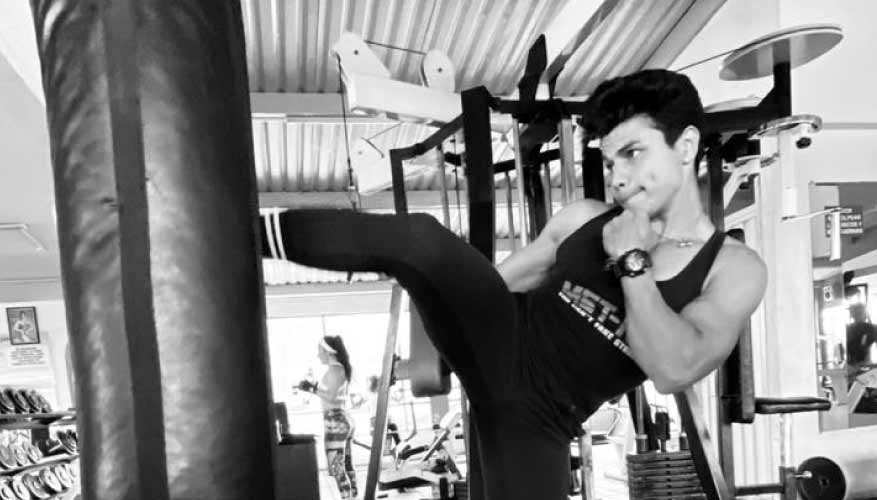 Tae Bo
Boosts your vitality and learns self-defense
Increases your strength, flexibility and endurance
Exercises all the muscles of your body at the same time.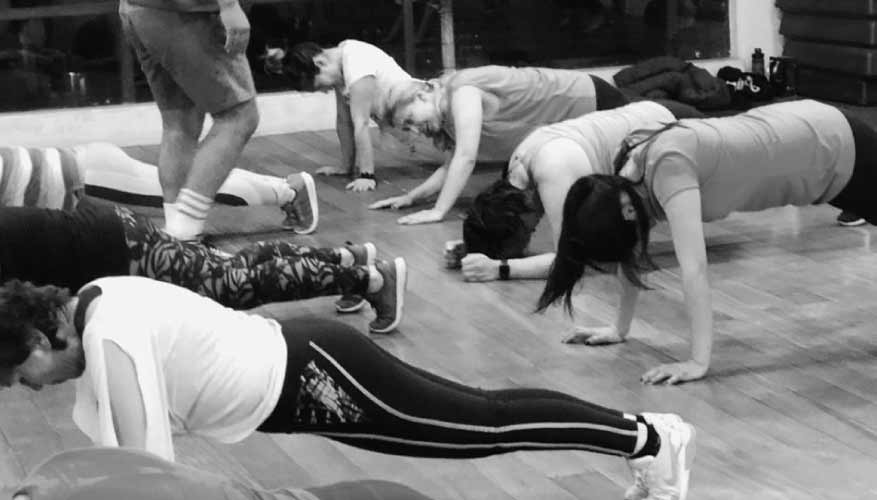 Aerotone
Helps to burn fat and tones your body at the same time
Improves your physical and cardiovascular endurance
Optimizes your mobility and your breathing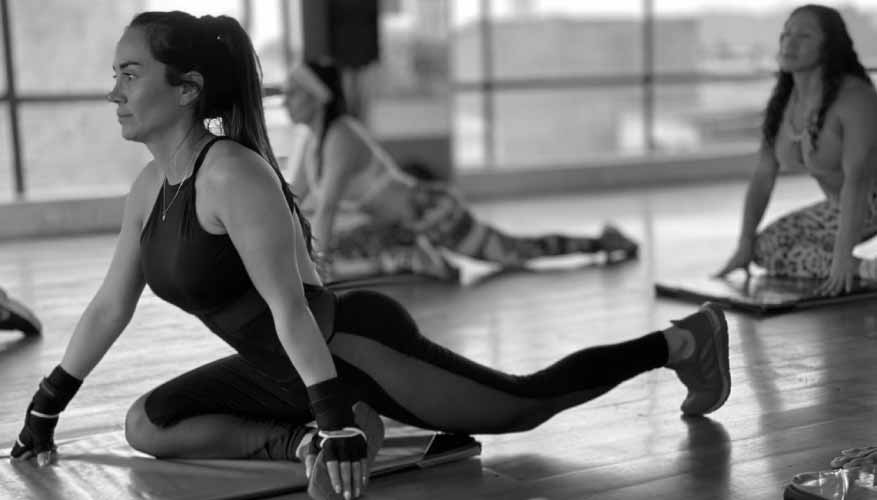 Stretching
Stimulates muscular endurance of your body
Relieves muscle and joint pains
Battles stress and helps improve your health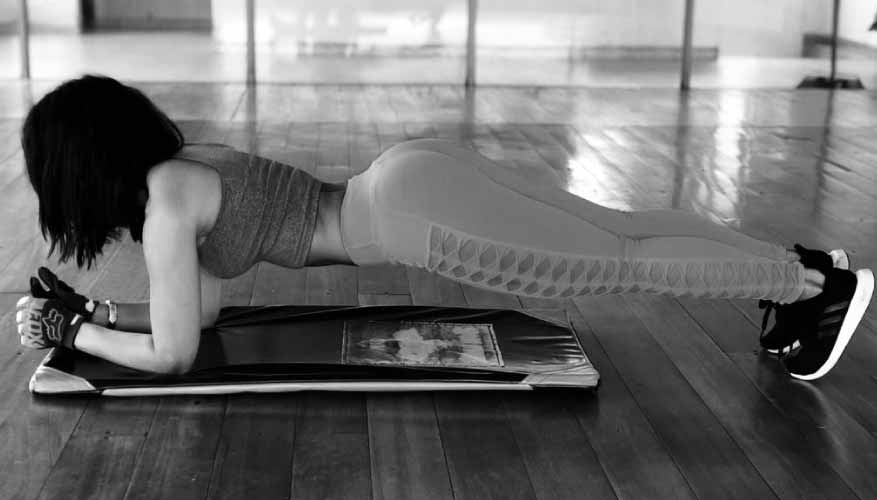 G.A.P (B.A.L - Buttocks - Abdomen - Leg)
Strengthens the abdominal area, buttocks and thighs
Boosts the stability and resistance of your body
Battles cellulite and corrects back problems
Functional
Helps lower body fat levels
Improves stability and posture of your body
Avoids injuries and corrects everyday movements
Hiit (High Intensity Interval Training)
Helps burn body fat without losing muscle mass
Improves endurance and cardiovascular physical performance
Delays the internal and external aging of your body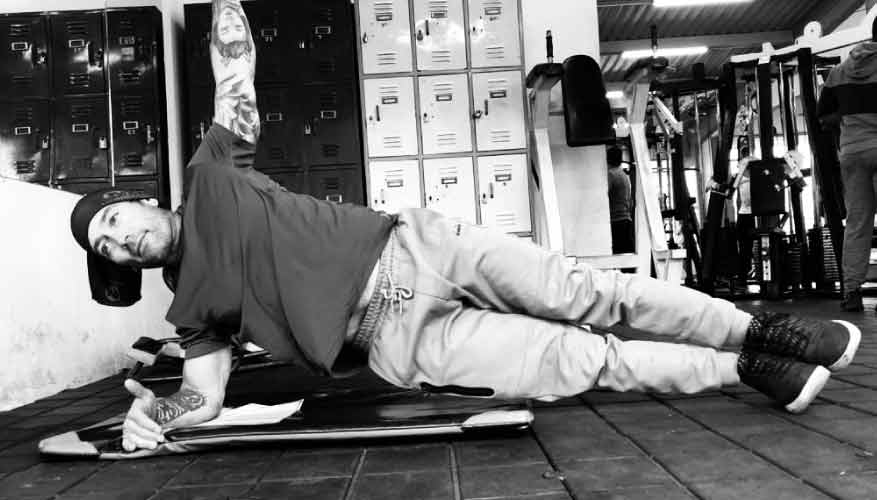 Core
Helps to tone and strengthen the abdominal area
Improves stability, balance and coordination
Decreases back pain and risk of injuries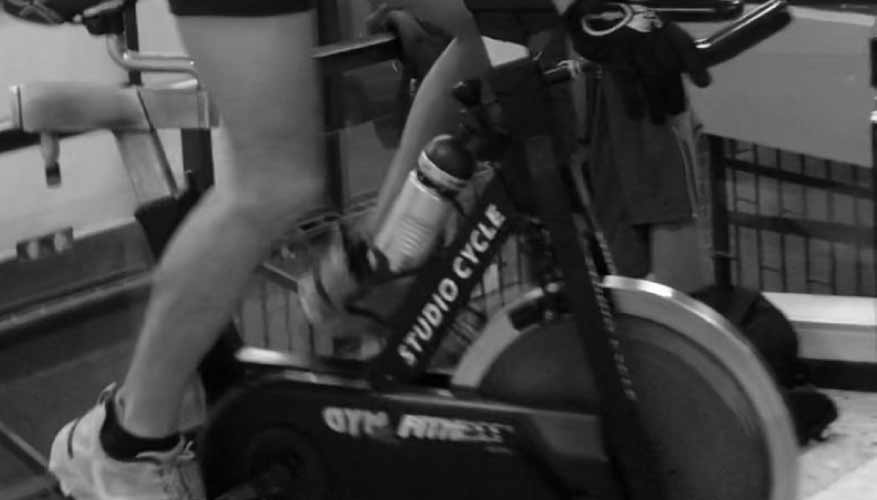 Spinning
Helps to tone your legs, buttocks and abs
Improves both aerobic and anaerobic endurance
Strengthens your muscles and optimizes your fitness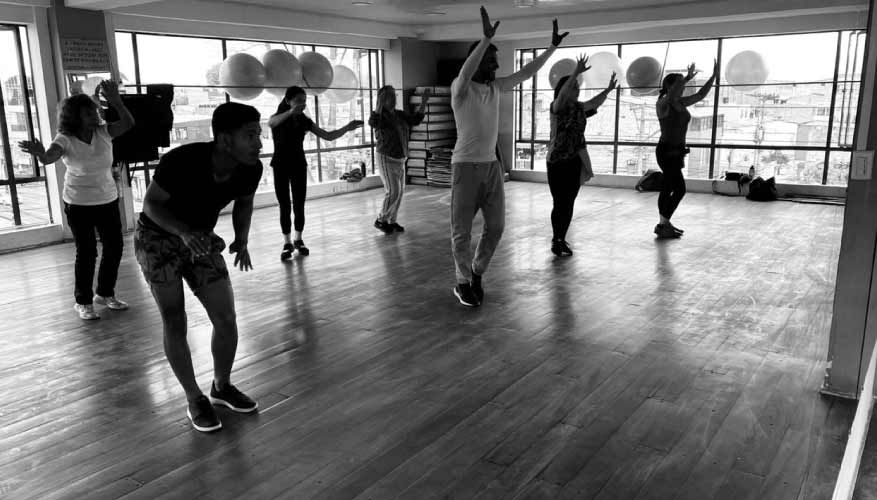 Rumba
Improves mood and concentration process
Prevents cardiovascular diseases and contributes to your health
Helps to keep an ideal weight and gives positive energy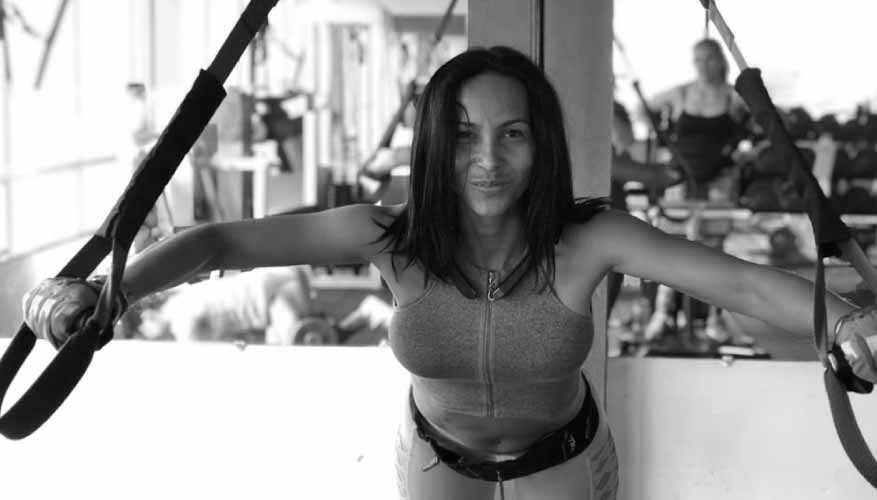 Suspension Training (TRX)
Strengthens the muscles of your entire body
Improves your mobility, coordination and flexibility
Helps in muscle injuries recovering processes
Don't forget, it's never too late! If you have any questions about our classes, please write to us and tell us what you specifically need.
Our location
Av. Calle 72 # 100A - 38
Álamos Norte
Working hours
Monday to Thursday
From 5:30 a.m. to 10:00 p.m.
Fridays
From 5:30 a.m. to 9:00 p.m.
Saturdays
From 7:00 a.m. to 2:00 p.m.
Sundays and Holidays
From 8:00 a.m. to 12:00 p.m.
Payment Methods
Cash
Credit and Debit Cards
Bank Transfer
Bank Deposit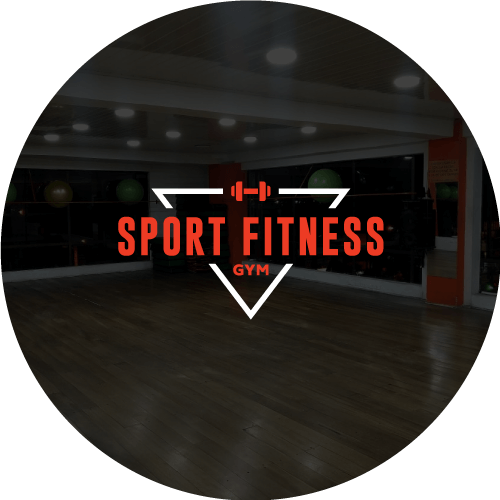 Founded in October 31st, 1996, Sport Fitness GYM, is a customized sport gym for all types of people. During these years, our goal has been, is and will be to offer each of our customers the best experience through motivational classes with high-tech equipment and certified professional instructors in order to help them meet their personal, physical and sports goals and get a better lifestyle with the best results.